The road of life is full of the unexpected twists and turns that can bruise your credit and we at The Delaney Automotive Group want to help get you back on the road and know that you deserve a second chance.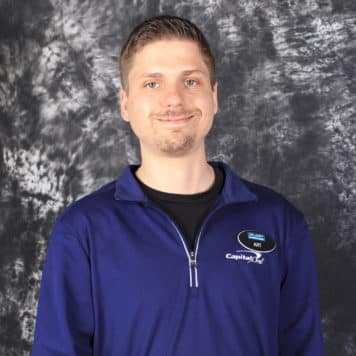 Art Rayba

The Loan Arranger
 If you have experienced divorce, bankruptcy, medical collections, tax liens, or even have a previous repossession and find yourself in a situation with a less than perfect credit score, you probably think getting a car loan is impossible or extremely complicated. That does not have to be true! Our financing expert Art Rayba known as "The Loan Arranger" is an expert at handling the challenges associated with these types of loans that other dealership are unable to.
Art has over 11 years sales experience and over 6 years in finance in Indiana, Armstrong, Cambria, Westmoreland, and surrounding counties.  No matter where you are from or your past The Loan Arranger will treat you like a person not a number and will sit down with you and determine which of our dozens of lenders and loan programs are best fitted to your personal credit situation. Our Loan Arranger Art also works with first time buyers helping them get into a vehicle that best suits their needs as well.  Don't let your past credit keep you from getting the vehicle you want and deserve. Simply click on the secure link and fill out our
secured loan application
and we will get to work on securing you the best deal, loan, and vehicle that fits your needs.
Get Pre-Approved today with #theloanarrangerpa